1. Create An Account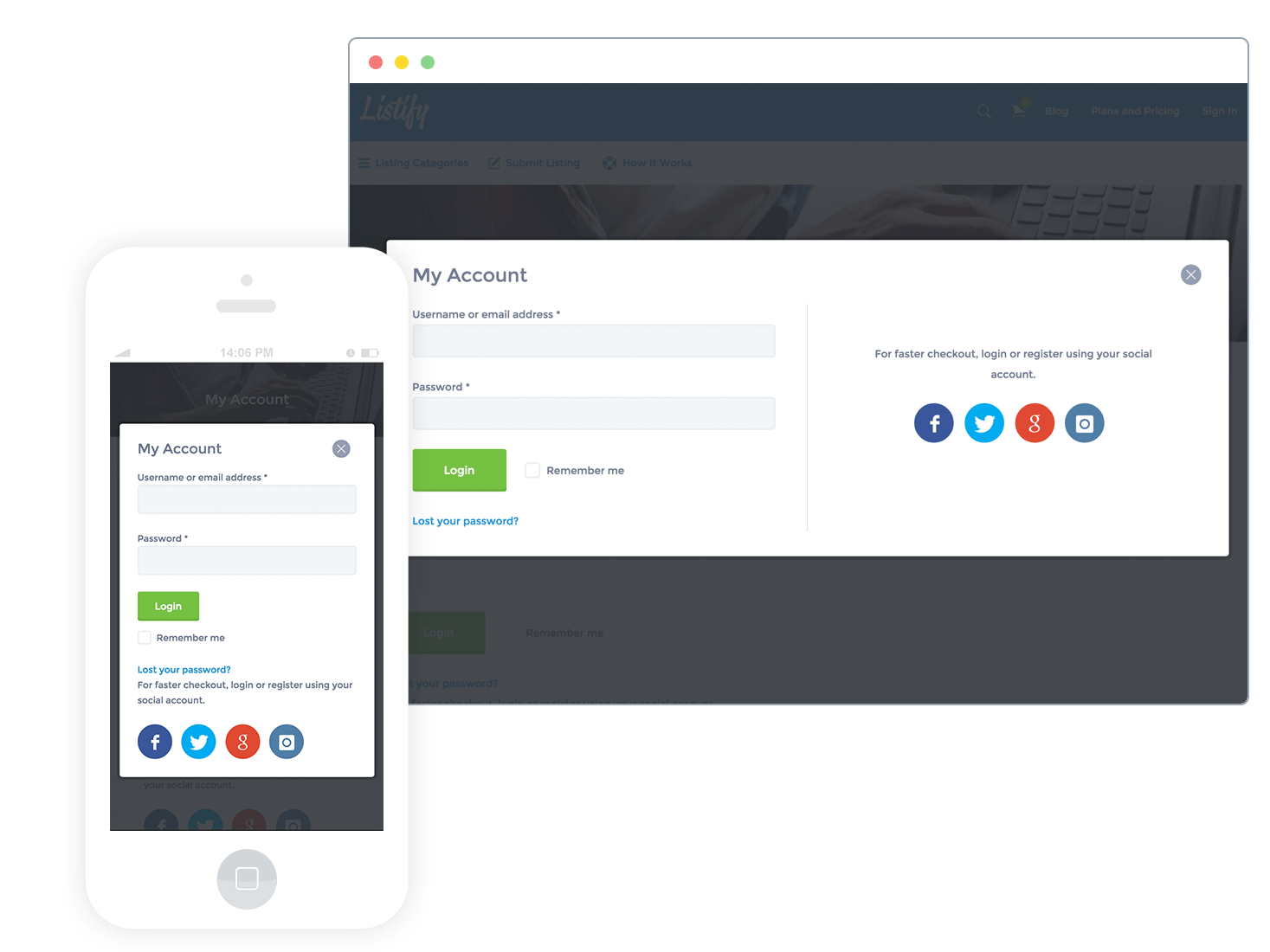 Creating an account with Puntarenas.com is easy, access best in class marketing and management tool, every listing includes a business headline, description, photos, guest reviews and interactive map for your contact easily. Find, rate and favourite listings in no time!
2. Submit Your Listing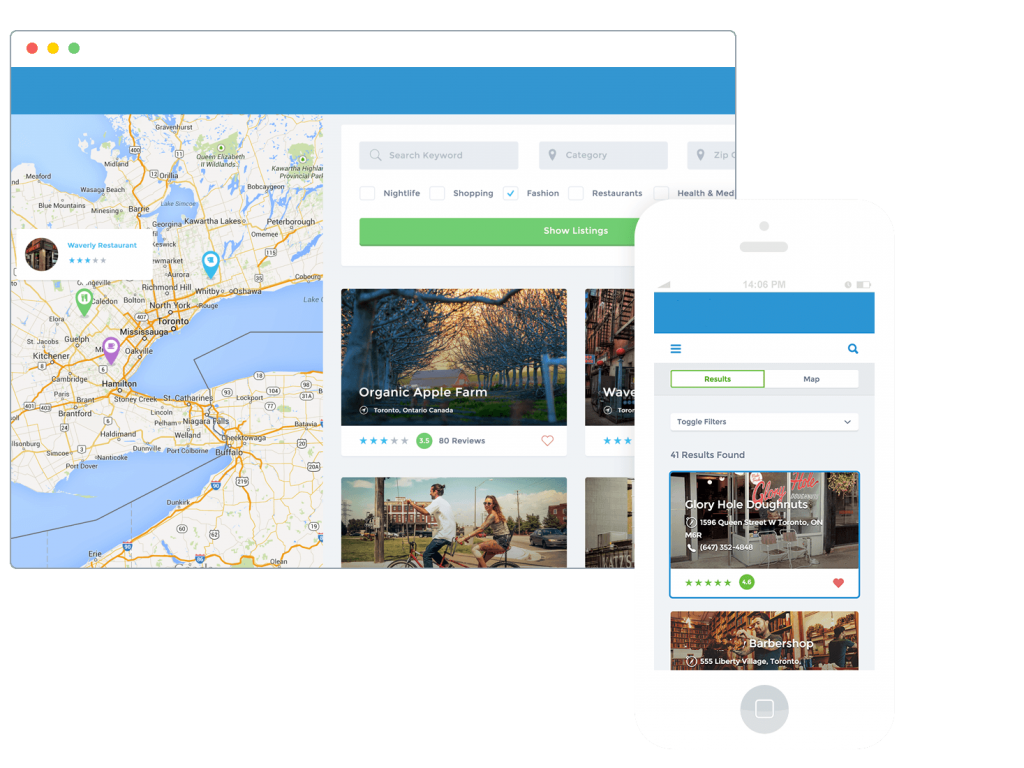 Submitting a listing using Puntarenas.com is super simple, we've made entering the address of your business easy, when using our Google Places.
You can even fully customize your submission form, this gives you full control over the display of the fields that are shown on your submission form.
3. Get More Clients Interested In Your Place
This won't be the first time you look in our directory, but it may not be the last time. Because in Puntarenas.com you have more than you could ever want or need.
When using Puntarenas.com your business will be a thing of beauty. Let's be honest. The problem with most other sites, while highly functional, is that many of them aren't very pretty. It's why Puntarenas.com is so popular, because it match great photography with fantastic functionality.
That's what we've done with Puntarenas.com