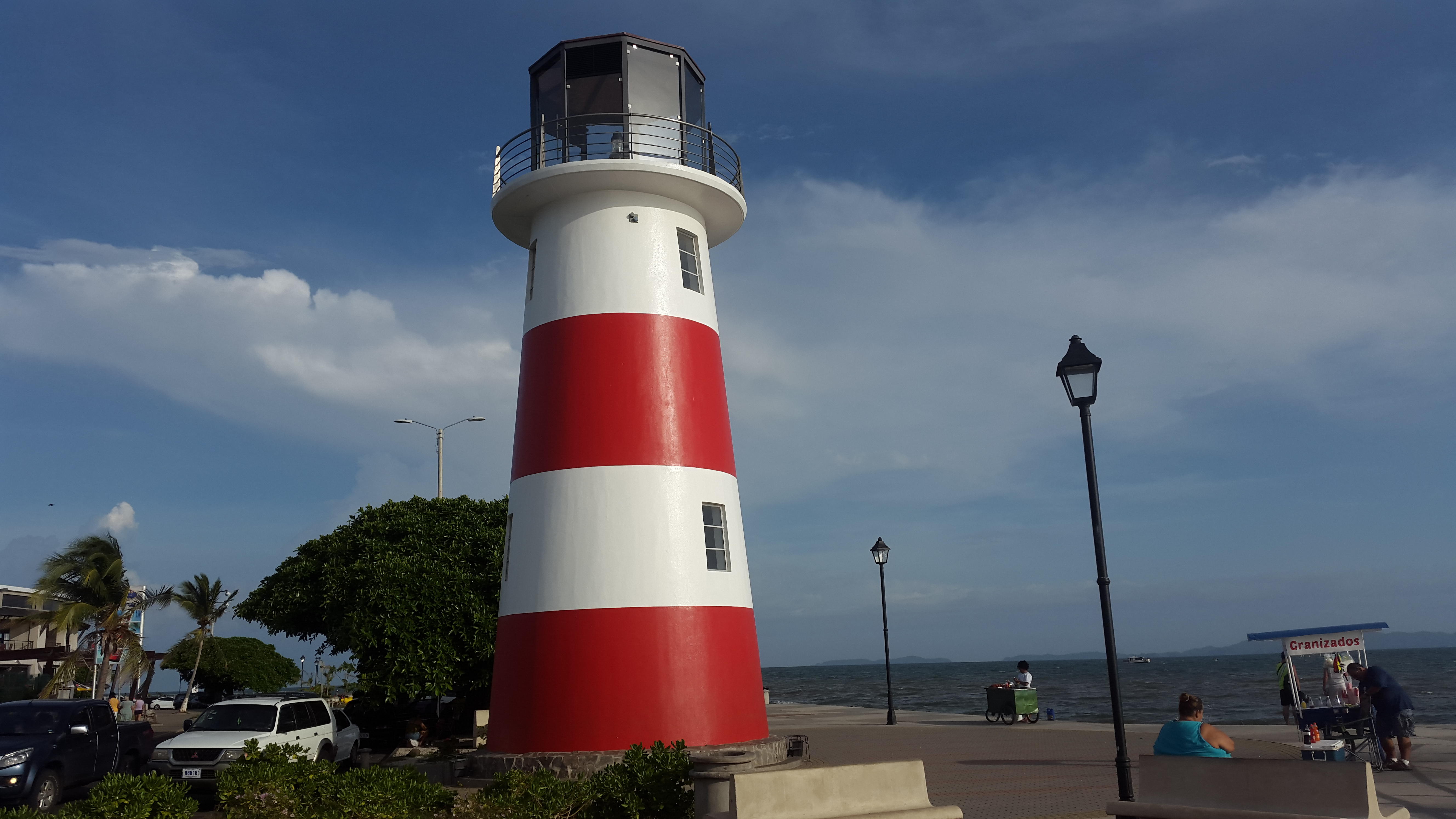 The Central Pacific's largest city, Puntarenas sits on a long, narrow peninsula in the Gulf of Nicoya. For years, it was the country's principal port, and though a newer port in nearby Caldera now handles cargo and Puntarenas the cruise ships, a large fishing fleet still anchors in the stuary behind town.
Being the coutry's most important fishing port, Puntarenas is the perfect place to enjoy fresh seafood, be it camarones al ajillo (shrimp scampi), pescado entero (a whole fried fish), or ceviche de corvina (bits of fresh fish marinate in lime juice with onions, peppers and spices).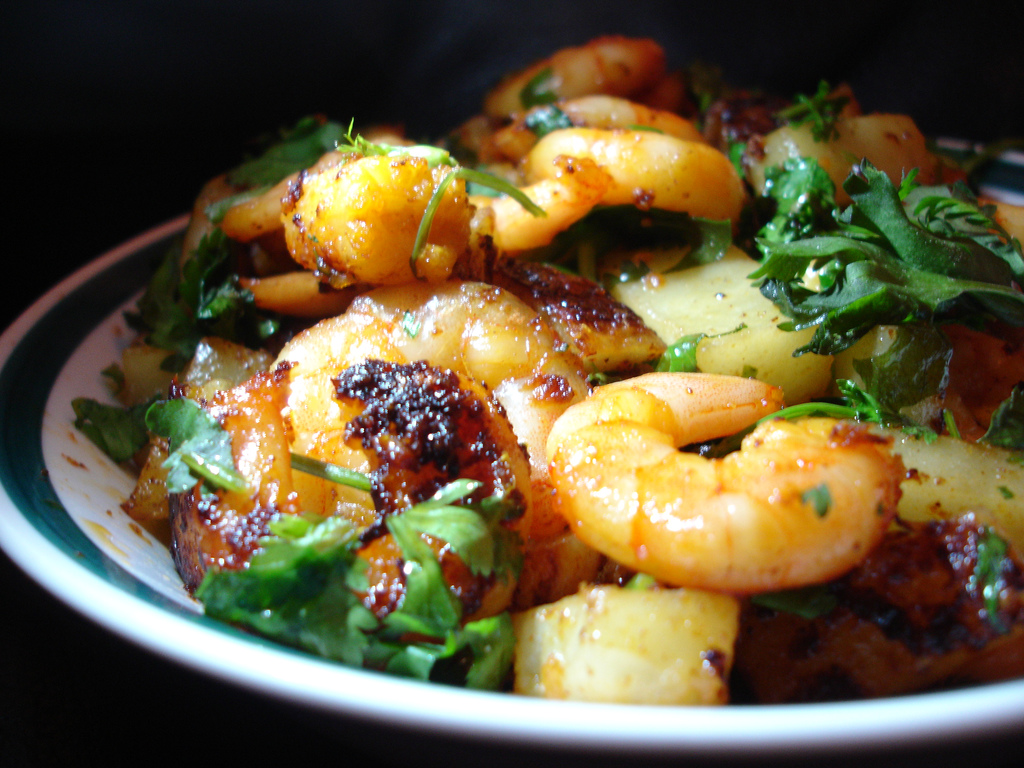 Though the water is murky, and the beach may seem a bit urban, it's a lively town on weekends, when people from San José fill its waterfront restaurants and bars. A series of open-air cafes that line the beach are the perfect place to head for dessert, or refreshment, since they specialize in ice cream and fresh fruit drinks.